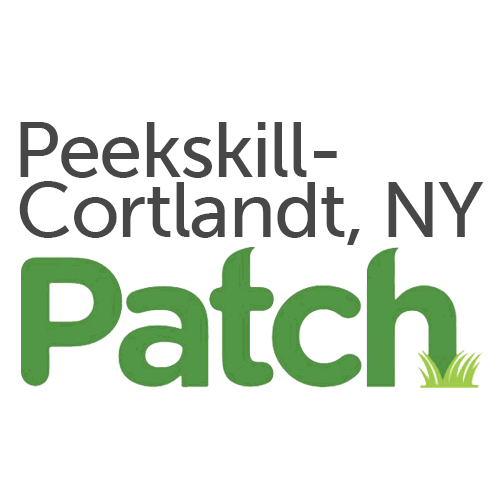 Peekskill Pride Features 12 Virtual Celebrations
Peekskill Pride's Theme for 2020: Fabulous Apart, Better Together
By Bill Powers, Community Contributor
Peekskill Pride organizers are doing things a little differently this year as 2020 Pride Month gets underway. In keeping with social distancing guidelines, the non-profit organization, founded four years ago, plans to host twelve virtual events for the LGBTQIA+ community, including seminars and celebrations through the end of July. The virtual events include participatory Zoom conferences on health, art, and music, along with just plain fun and entertainment.
"We were in the final planning stages of our Pride Gala when the pandemic hit. At a time we should be gathering in celebration, our efforts have turned to keeping our community safe. We are engaging technology to bring us together during these uncertain times to celebrate Pride with our friends, families, and allies. While the LGBTQIA+ community is fabulous apart, we are always better together, so we are planning educational, enlightening, and entertaining virtual activities. This is not your boring office zoom call," said Brian Fassett, President and Founding Member of Peekskill Pride. "Next year, we dance!" he added.
The online celebration gets underway Friday, June 12, 2020, with Queer Trivia, Hosted by Let's Go Trivia, and continues through June and July. Health Talk: PrEP, PEP and More! will be presented by HRHCare on Tuesday, June 16, 2020 at 2pm. The Scavenger Hunt & Dance Party hosted by DJ Toney da Tiger Aviance will be held Thursday, June 18 at 8pm. Health Talk: Covid-19 In Our Community will be presented by New York Presbyterian Hudson Valley Hospital on Tuesday, June 23 at 2pm.
Swing & Social will be hosted by The Dance Conservatory and Hudson Valley Swing on Thursday, June 25 at 8pm. Sing Together, Stay Apart with Karaoke from Your Home Stage will be presented on Saturday, June 27 at 3pm. Mixology hosted by Whiskey River with Special Guest Dotty Spartans will be presented on Tuesday, June 30 at 8pm. Loafing Around, will be hosted by Journeyman Bakery on Sunday, July 5 at 2pm where you can learn to make rainbow swirl bread.
Artists Responding to the Pandemic, a Peekskill Arts Alliance Artists Panel Discussion will be held on Sunday July 12 at 2pm. Music & Munch Brunch with Live Music and Take Out Brunch will be hosted by Beanrunner Cafe on Sunday, July 19 at 2pm. Wine & More Sip and Pour will be presented by Dylan's Wine Cellar on Sunday, July 26 at 2pm.
Visit www.peekskillpride.org to register for events or to find out more information. The month-long series of virtual events is sponsored by HRH Care Community Health and M&T Bank for the LGBTQIA+ community and their supporters.
About Peekskill Pride:
A group of LGBTQIA+ Peekskill residents formed Peekskill Pride, a community-minded social support network in 2016, which is a 501(c)3 charity. Its mission is to foster safe, healthy, and supportive environments for LGBTQIA+ individuals of all ages, as well as their allies and families by working to further the foundation for inclusion, diversity, and pride through education, advocacy, and celebration.
For more information, like Peekskill Pride on Facebook at www.facebook.com/pridepeekskil... or visit www.peekskillpride.org.